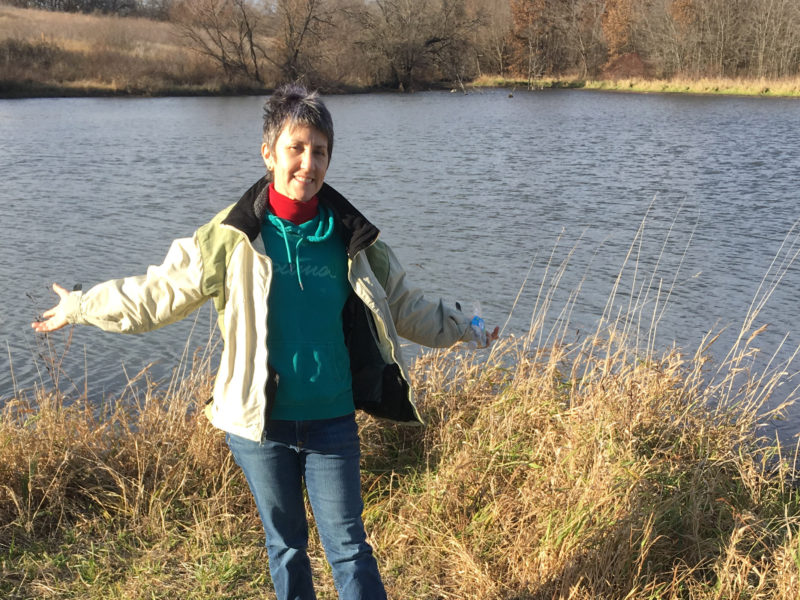 Who is Driven to Design?
I'm Elise Del Vecchio and I've been working as a web designer-slash-digital-products-designer-slash-front-end builder for 20 years.
Find out more
Creative Yet Focused
I love building websites. I love helping people access the information they need and I love creating beauty in the world.
I'm also a musician, performing regularly in the Kansas City area.
Working with her was a pleasure, and she had the patience to go through the mechanics of putting together and maintaining a website with me who is a novice in the field.